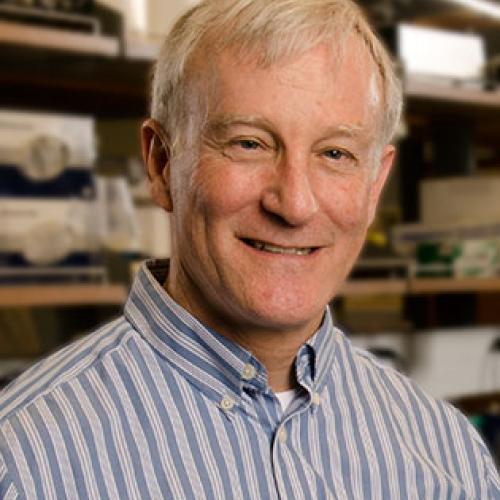 M. June and J. Virgil Waggoner Chair in Molecular Biology | Professor of Neurology and Neuroscience | Chair, Department of Neuroscience | Director, Waggoner Center for Alcohol & Addiction Research
Dr. Messing joined the Center in 2013 and became its director in 2017. He has coauthored over 150 articles, book chapters and reviews and is a recognized authority on the neurobiology of addiction. His major interests are in alcohol and opioid use disorders, and co-morbid pain, anxiety, and mood disorders. He received an MD in 1979 from Stanford University and trained in Neurology at UCSF from 1981-1984, followed by a postdoctoral fellowship in neuroscience at UCSF from 1984-86 with David A. Greenberg, M.D., Ph.D. He was a faculty member in Neurology at UCSF from 1986 until 2013 when he moved to UT Austin as Vice Provost for Biomedical Sciences to help launch the Dell Medical School. Dr. Messing was recipient of the 2002 MERIT Award from the National Institute on Alcohol Abuse and Alcoholism (NIAAA) and was founding Director of the NIAAA funded Alcohol Center for Translational Genetics at UCSF.
Molecular mechanisms that underlie addiction, anxiety, and pain; treatment development.