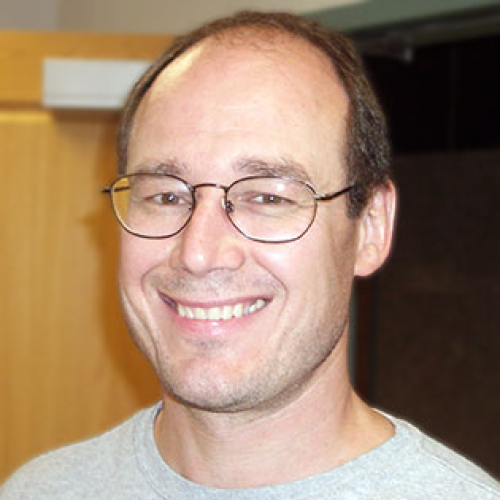 Associate Professor of Neuroscience
Molecular sites of action of drugs of abuse on ligand-gated ion channels.
John Mihic received his Ph.D. in Pharmacology from the University of Toronto in 1992. He did his postdoctoral work in the Department of Pharmacology at the University of Colorado Health Sciences Center, becoming an Instructor in that department in 1995. In 1997 he moved to the Department of Physiology & Pharmacology at the Wake Forest University School of Medicine, where he contributed to the formation of an NIH-funded Alcohol Research Center. In 1999 he won the 12th annual Young Investigators Award from the Research Society on Alcoholism. Dr. Mihic moved his lab to the University of Texas at Austin in May, 2000 where he is currently an associate professor in the Section of Neurobiology as well as a member of the Waggoner Center for Alcohol & Addiction Research and the Institutes for Neuroscience and Cellular & Molecular Biology.