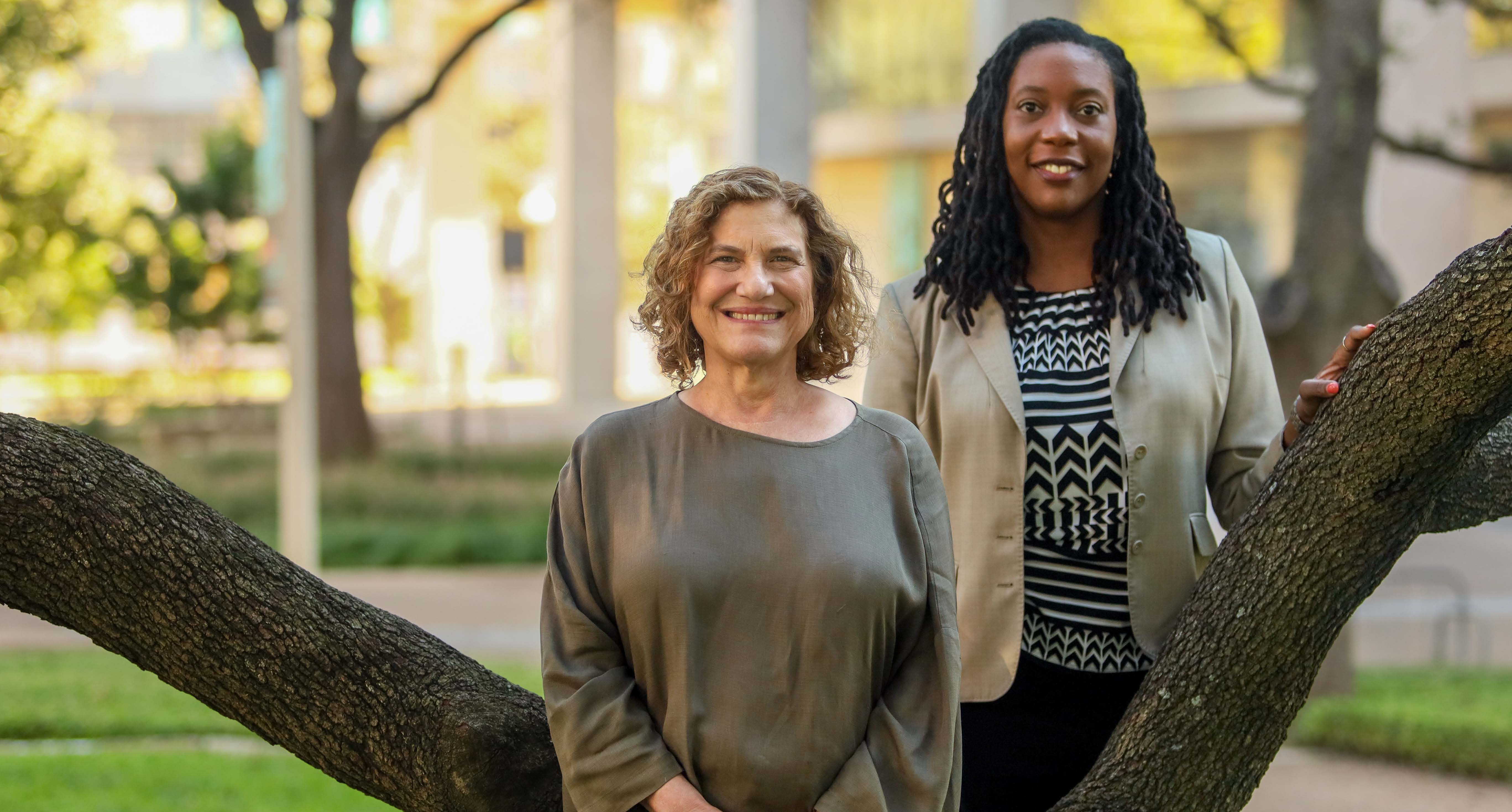 The Waggoner Center welcomes new affiliated faculty Deborah Jacobvitz and Fiona Conway
Photo credit Connor Downs
Alcohol Training Grant Postdoc Positions Available!
The University of Texas at Austin's NIAAA-supported T32 Alcohol Training Program has openings for two postdoctoral training fellowships in the neurobiological and behavioral effects of alcohol.
Apply Now!
Waggoner Center Events
Wednesday October 5, 2022, 10:00 am - 11:00 am
Lippard Lab, Dell Medical School, Department of Psychiatry
Wednesday October 12, 2022, 10:00 am - 11:00 am
National Institute on Alcohol Abuse and Alcoholism, Human Psychopharmacology Laboratory
Wednesday October 19, 2022, 10:00 am - 11:00 am
Pierce Lab, UT Austin, Department of Neuroscience
View all Events
About the Waggoner Center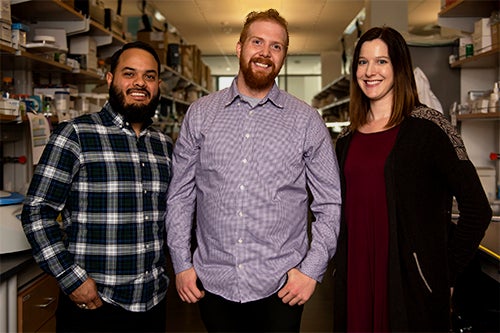 The Waggoner Center for Alcohol and Addiction Research brings together researchers from the Colleges of Natural Sciences, Liberal Arts, Pharmacy and the Dell Medical School to investigate alcohol and drug actions at the molecular, electrophysiological and behavioral levels.  This interdisciplinary approach allows the development of new tools and research approaches not possible in any one laboratory.